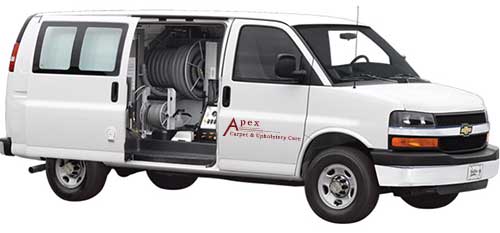 Why Choose Us
Apex Carpet & Upholstery Care is Vermont's favorite carpet cleaner. Our highly skilled technicians provide professional and courteous service for all of your carpet, upholstery, and tile/stone cleaning needs, in addition to complete water damage restoration services. For your peace of mind, we are fully bonded and fully insured.
Emergency Service
Apex Carpet & Upholstery Care responds promptly to water damage and restoration crises. We offer emergency service that is available 24/7 to prevent a bad situation from getting worse.
Experience & Skills
Our industry education and experience exceeds the average cleaning business, and our customers have learned to depend on that to get the job done right. Apex Carpet & Upholstery Care is properly equipped to handle every type of cleaning problem, from stubborn stains to obnoxious odors.
Apex Carpet & Upholstery Care
802-878-1000
24/7 Emergency service